Discover your Savings!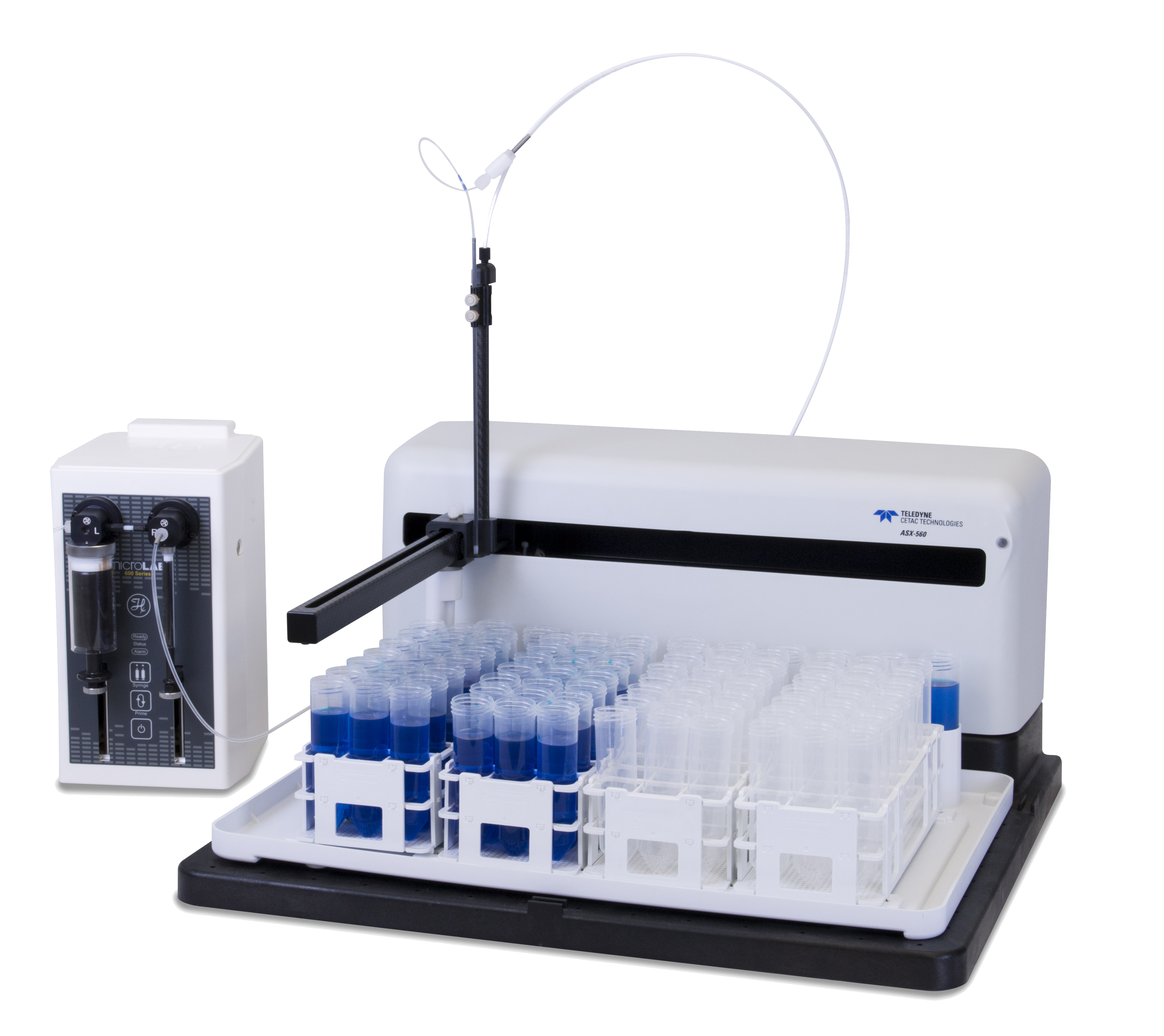 When any new technology comes along, you have to ask, "How will this benefit my lab?"
The SimPrep boasts a host of benefits, from reliable performance and increased data quality to increased job satisfaction for your employees, decreased carpal tunnel, and steady results any day of the week.
While all these things are important, when it comes to return on investment, you've got to go by the numbers. Here you can see just how quickly you'll receive your money's worth for the purchase of a new SimPrep Automated Liquid Handling Station.