Download the ROI report now
to see your savings!
If your lab uses an excimer laser ablation ICP-MS system (LA-ICP-MS), a new technology is available which can save you both time and money.
Laboratories that use an excimer laser system must perform gas exchanges at regular intervals. Missed gas exchanges can cause a host of problems, including expensive damage to the laser cavity. The ExiCheck Gas Exchange Accessory can save your laboratory from expensive repairs by automatically performing gas exchanges.
ExiCheck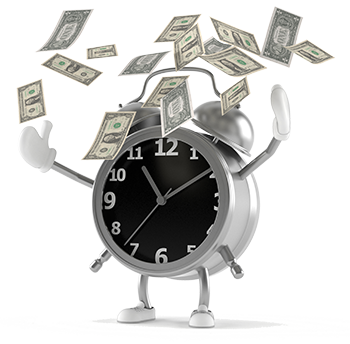 Saves time with automated gas exchange
- Easy to use
- Worry free
- Unattended operation
Maintains peak performance
Reduces laser wear
Extends laser lifetime
Eliminates error
Enhances safety - no human interaction with ArF cylinder
Protects against end of bottle problems
Includes a low gas pressure alert
Works with Excite and Analyte G2 Systems

FREE system health check with installation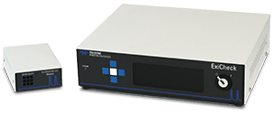 The ExiCheck automatically exchanges the ArF gas in the laser cavity at a preset interval to ensure the laser is always in peak operating condition when you need it, giving you all the performance of an excimer laser with the walk-up-and-run convenience of a solid state laser.
With ExiCheck, you can shut down the laser system and leave the lab with full confidence that the laser system will be ready to use when you need it.